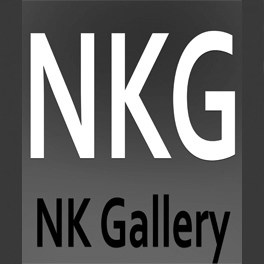 NKGallery Boston
NKG was located in the SOWA district of Boston MA
Curators: Natacha Sochat and Kathy Halamka
NKG existed for 3 exciting years presenting all types of work. NKG exhibitions spanned an interdisciplinary spectrum of materials and ideas.
Though we had to close the gallery at the end of September 2012 I decided to preserve it on my website as a memory and repository of the experience. For a view of the website that existed while we were a gallery click on the link to the left or below.